Launch of Cambridge Women's Economics Network
Victoria Bateman has just announced the launch of the Cambridge Women's Economics Network which is intended to help and support the aspirations of  female economists within the University. This follows the success of the "Women in Economics Day" held at Gonville & Caius College in September.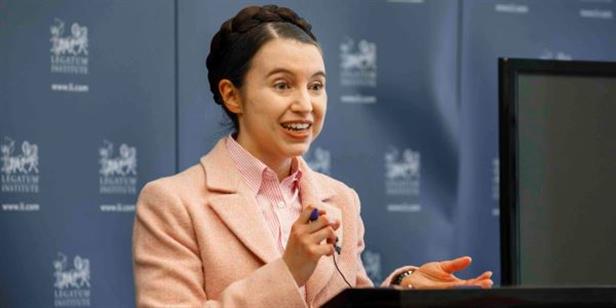 Two meet and greet sessions are planned for the 13th November (1.30pm-3pm) and the 25th November (1pm-2.30pm) which are intended to provide lecturers and students with the opportunity to chat, mingle and share their experiences in  informal and comfortable surroundings. Tea, coffee and a light lunch will be provided.
All students are invited to sign up to one or other of the two sessions via the following location :
https://docs.google.com/forms/d/1We-2JVCdwcFldzJZU5KaYY9dhMDetplc4NDQFFH3UB8/viewform?usp=send_form
Both sessions will be held at Gonville & Caius College in the Senior Parlour which is located on the first floor of D staircase, Gonville Court. A location map may be found here.
If you have any questions or queries, please feel free to contact Dr. Victoria Bateman at vb295@cam.ac.uk